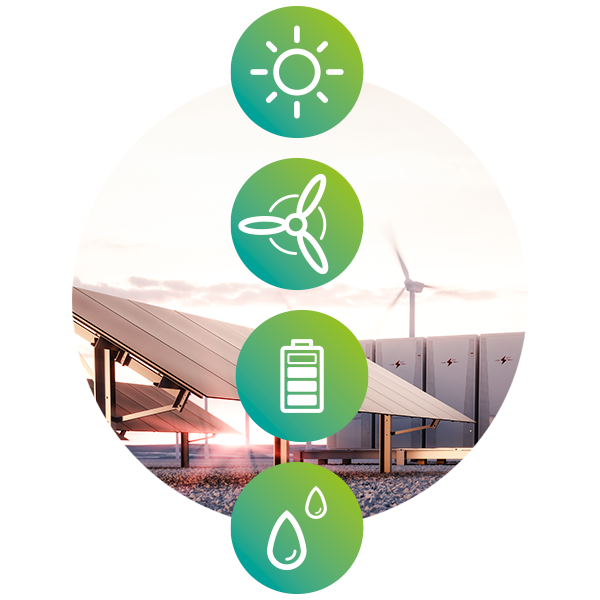 Pure player in renewable energies
ERRO is a recognised player in the design and construction of renewable electricity source production sites as well as storage. Our team is structured in 3 activities and has been acting as a consultant, design office, assistant project manager and project manager in France and abroad since 2014.
Utilities, IPP, investors, and public authorities rely on us for the realisation of their electricity generation works. Whether this is concerning network feed-in or self-consumption, our preferred technologies are photovoltaic, wind power, storage and hydraulics.
Renewable energies are increasingly contributing to our energy supply. The size and complexity of the projects we are following are growing. Our skills and experience are therefore a real asset to carry out your projects.
ERRO within a few years and in a few figures can boast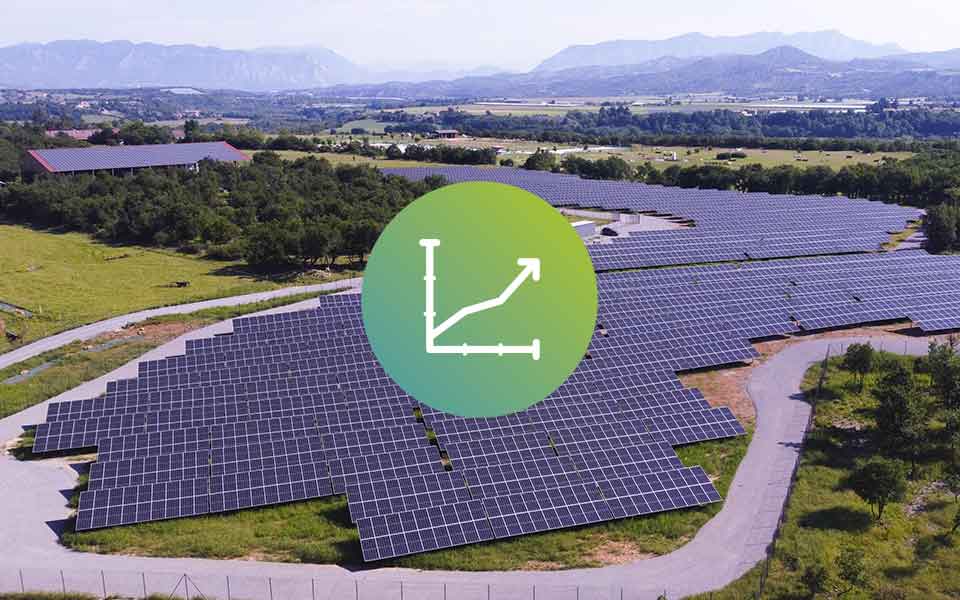 annual growth since creation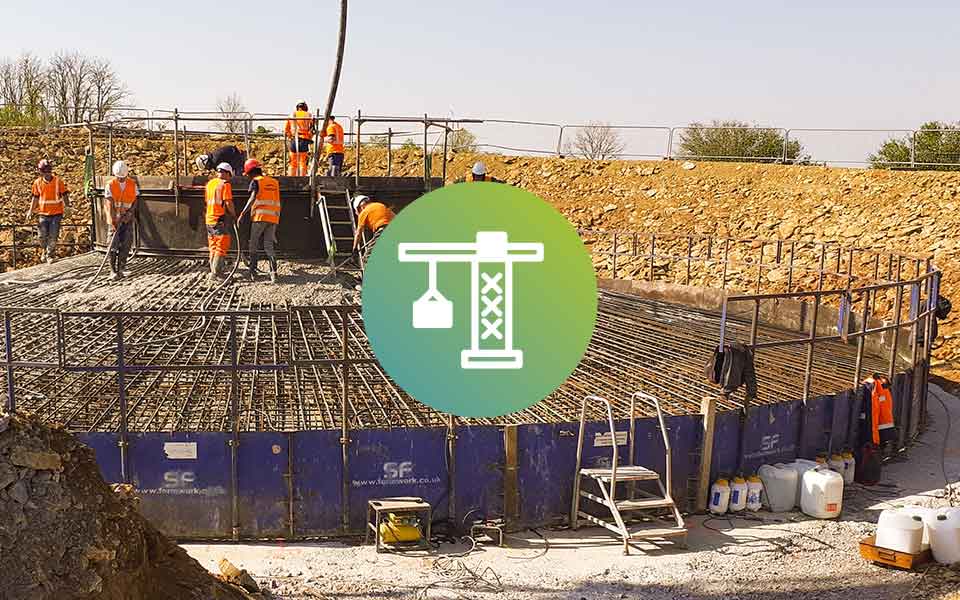 built annually on average over the last 5 years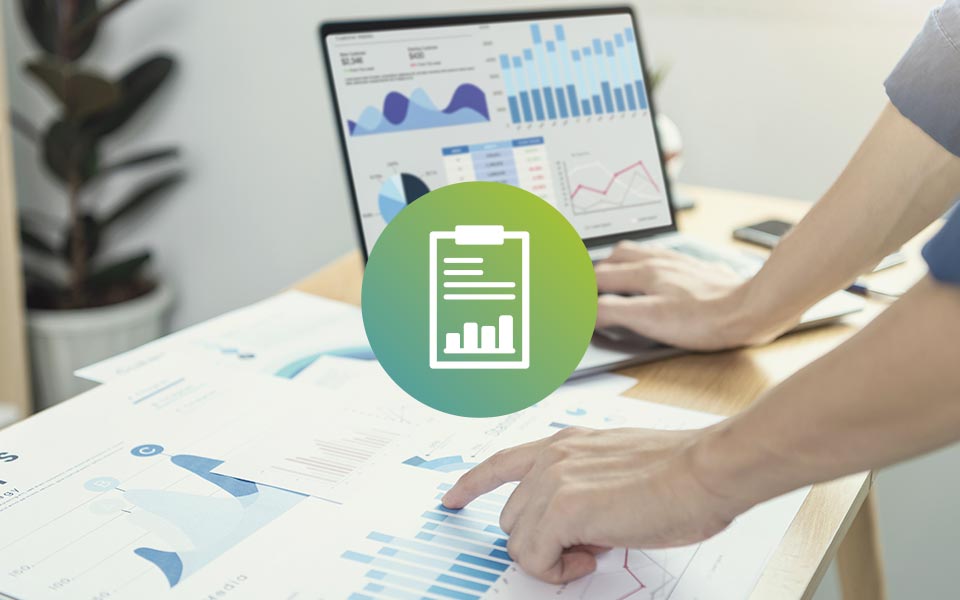 of projects analysed at different stages for consulting assignments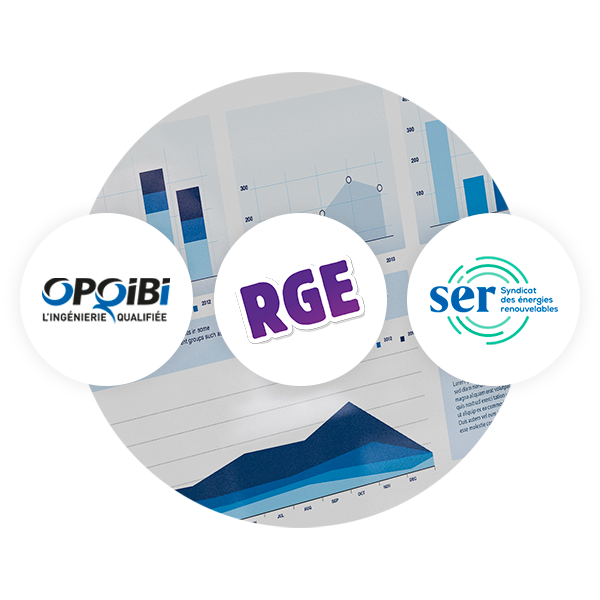 ERRO, a standing evolution
From the start of your project, our team will be able to offer you solutions to guarantee its success. The loyalty of our customers, our experience and our ability to grow are proof of our professionalism.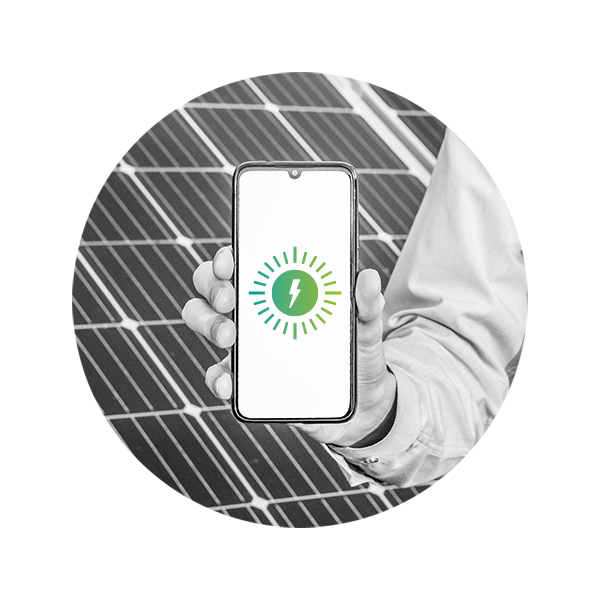 You have a question ? A project ?
Contact us without delay.