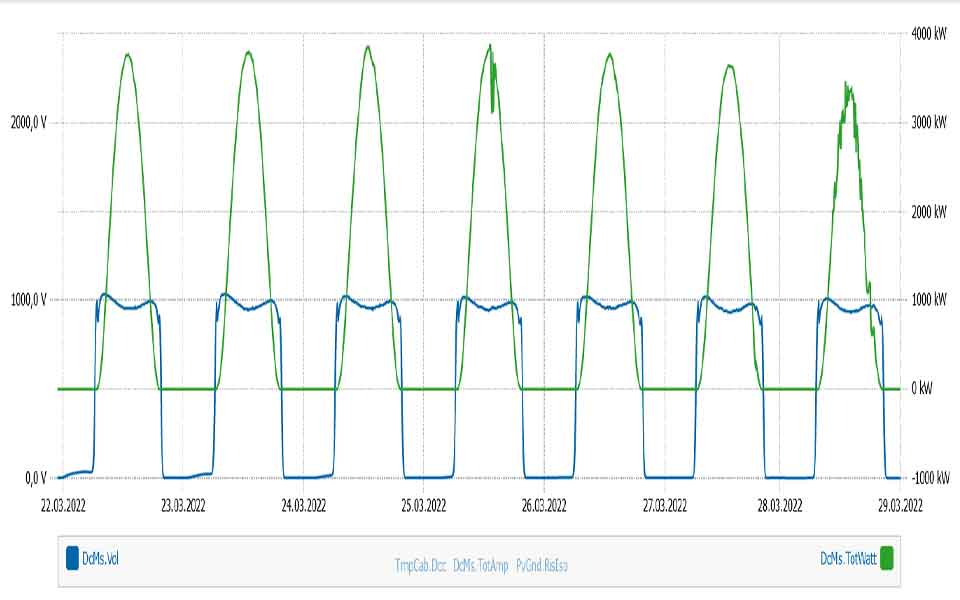 On the operation cycle, we support our customers on specific missions. Our goal is to share our skills and expertise on topics that optimize the technical and financial performance of assets and the organization.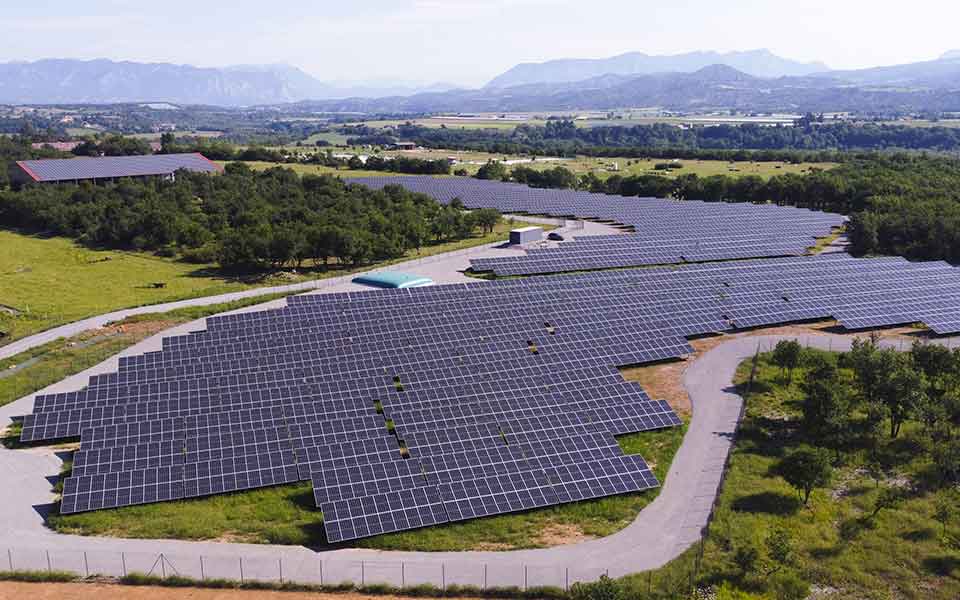 Implementation of maintenance and operation contracts
Depending on your organisation, we offer several possible maintenance operation schemes for your structures. From the management of responsibilities and safety, to the operational and technical management of components, we support you in setting up the contracts inherent in the life of the works.
We ensure the consultations, the analysis of the offers then the contractualisation of the services.
Our objectives are to provide you with a sustainable and scalable operating framework offering you a good view of your business while maintaining a fair balance between the cost of services and risk taking.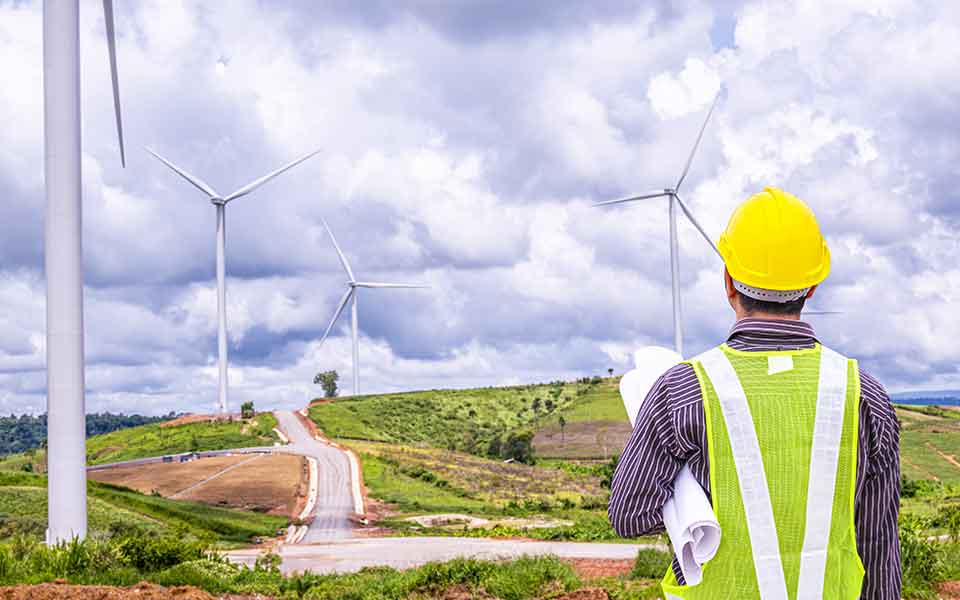 Based on your data from operating reports, scadas, production load curves and your monitoring tools, we can take stock of the past operation of your structures, and send you trends for years to come.
As operational experts, we cross-reference the data with the events that have occurred, the life cycle of the components and the measures taken.
We propose avenues for improving performance and, on demand, implement them. These can be linked in particular to the organisation, the contractual framework, the redefinition of operating maintenance services, repowering or component changes.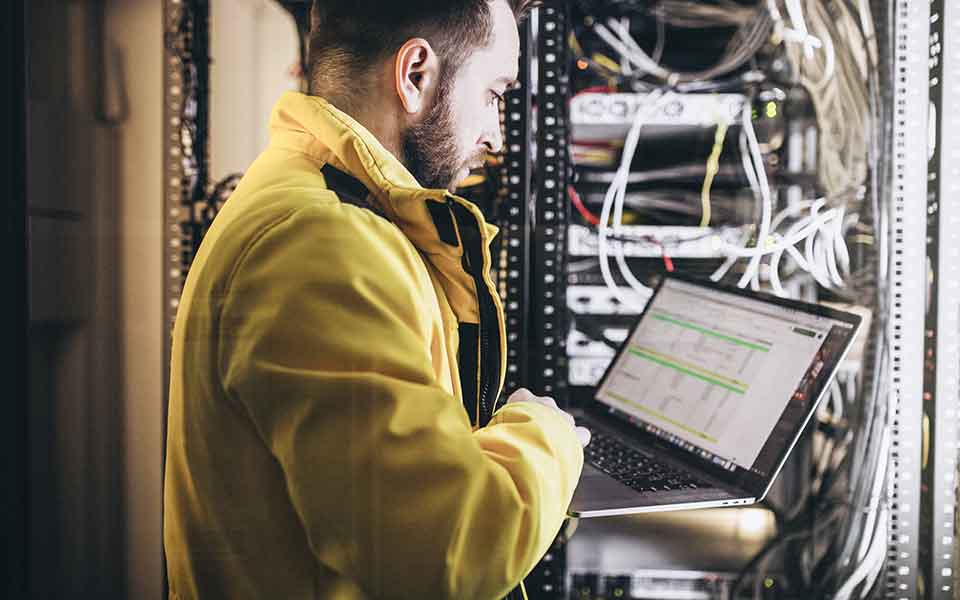 Technical expertise and Monitoring system, control center and CMMS
We intervene for appraisals in the event of a claim, supplier complaints or network manager complaints. We draw up production loss reports, estimate the amounts of work and consequences for the works. We participate with your team in discussions between experts.
If your goal is to improve your operations monitoring tools, automate your periodic analyses, we can assist you in defining your needs and implementing the appropriate tools.
Typical situations :
Works, supervision data processing, performance analysis, internal machine control, we analyse in depth all the information necessary for a good technical understanding of your installations. Fleet monitoring, periodic monitoring of performance or interventions, we support you in the choice of the right tools from data collecting to processing.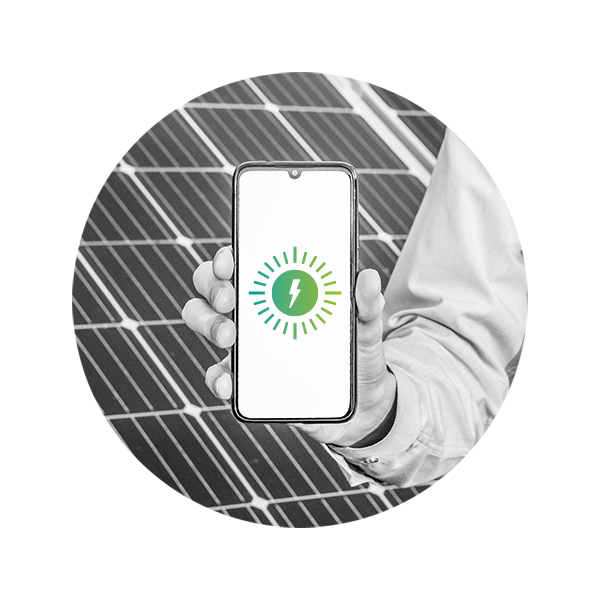 You have a question ? A project ?
Contact us without delay.