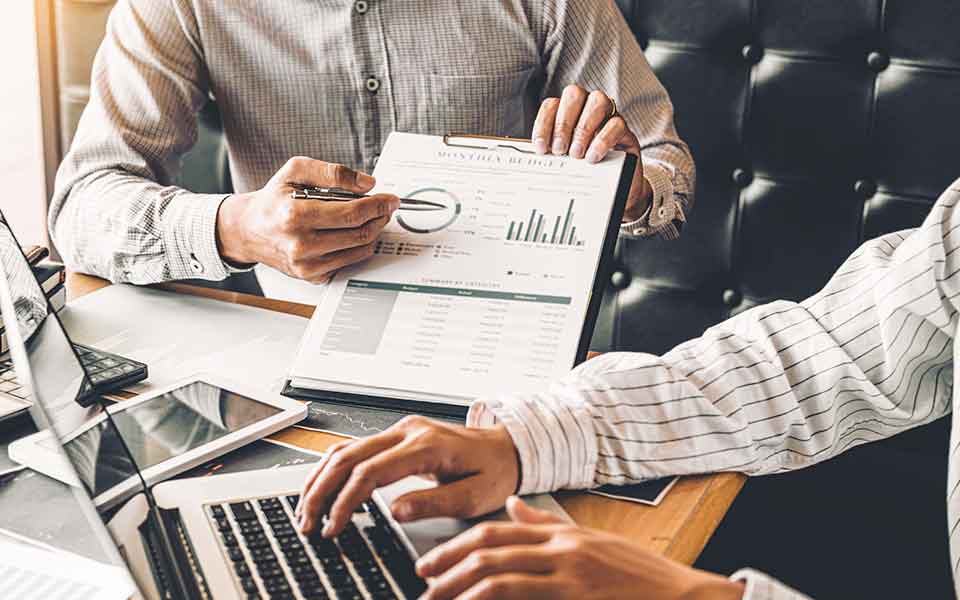 Consulting & specific expertise
With expertise allowing us to address a wide variety of subjects, we build the mission through dialogue. From possible outlets for your energy generation, to improving your organisation and providing a team to tackle a new project or market, we provide effective responses to each request.
Technical and financial auditDue diligence
An in-depth analysis and tailor-made recommendations to secure and optimise your investments. Whether in the takeover phase or during our financing operations, we provide the expertise necessary for the proper assessment of the associated risks and consequences for your projects throughout their life cycle.
We study all the elements made available and issue the necessary recommendations to mitigate the risks of the operation.
The information is presented in a summary format and can be supplemented by carrying out site visits, analyses of series of data from measuring instruments and Scada, review of budget assumptions and operating accounts, organisational, technical or contractual optimisation proposals.
Benefit from all the experience of our team to identify the risks and opportunities in your buyout and financing operations for structures or subsidiaries.
We can perform the analysis of risks and opportunities related to an operation or a project, deepen your knowledge of a sector, support decision-making, analyse new markets, compare your assumptions and support you in negotiations.
Our team benefits from the expertise of some of these members with 20 years of experience in electricity generation. This allows us to reflect in collaboration with your teams on specific subjects and examine them as well as to work on different strategic approaches and overall visions.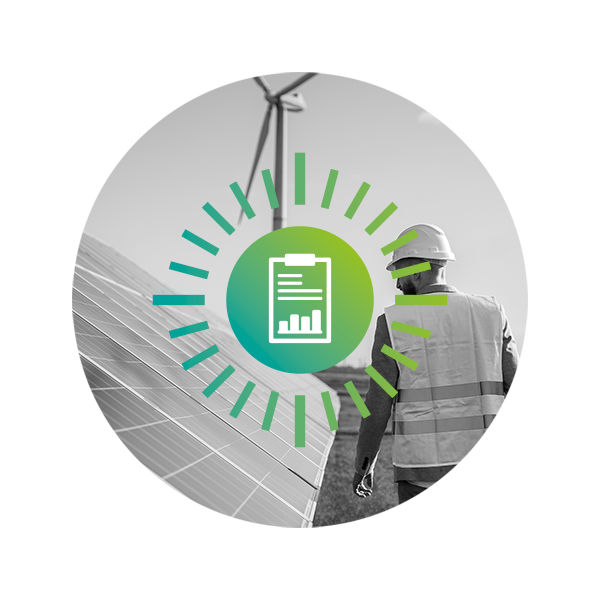 What objective ?
Work with you to identify risks, increase your production and deepen your strategic approaches.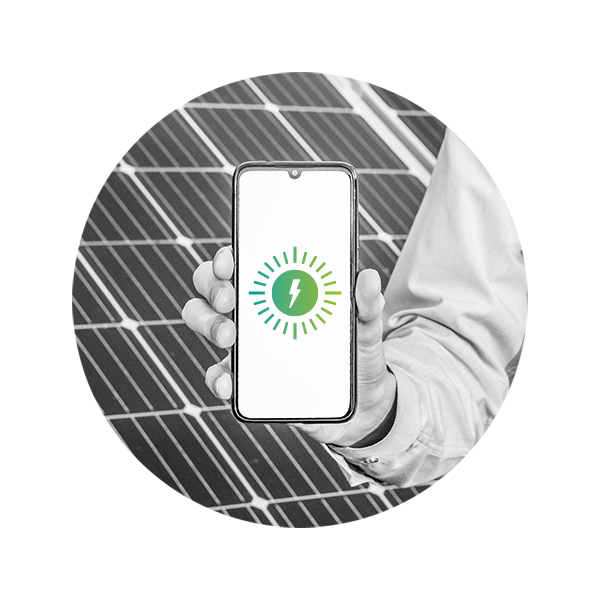 You have a question ? A project ?
Contact us without delay.