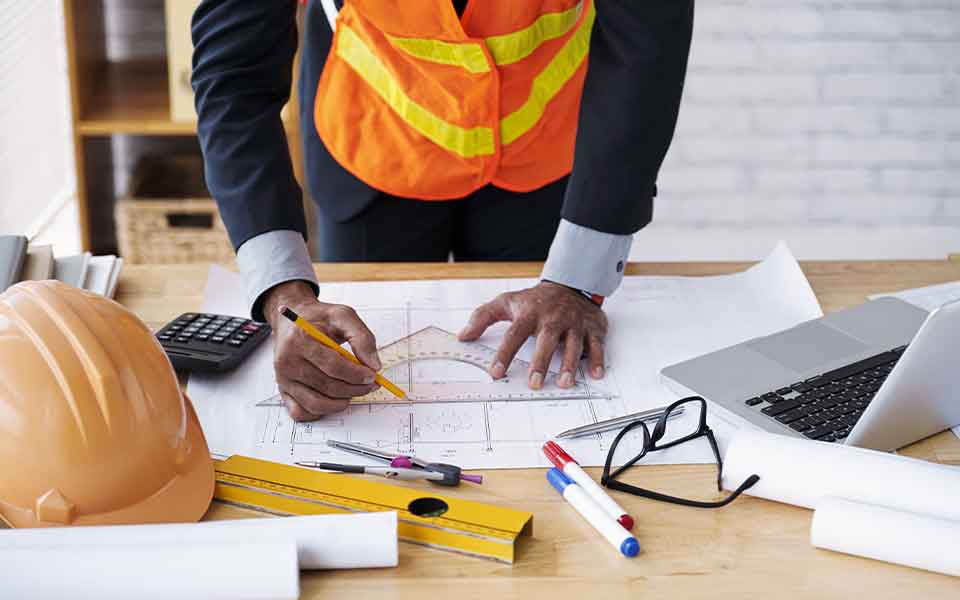 Construction & Repowering
Our multidisciplinary skills provide you a range of construction solutions to support your new projects. If your structure already has end-of-life assets and you wish to replace or improve them, our team will be able to meet the challenge of optimized repowering. Pragmatism, experience and organisation are our strong points that ensure we achieve these missions.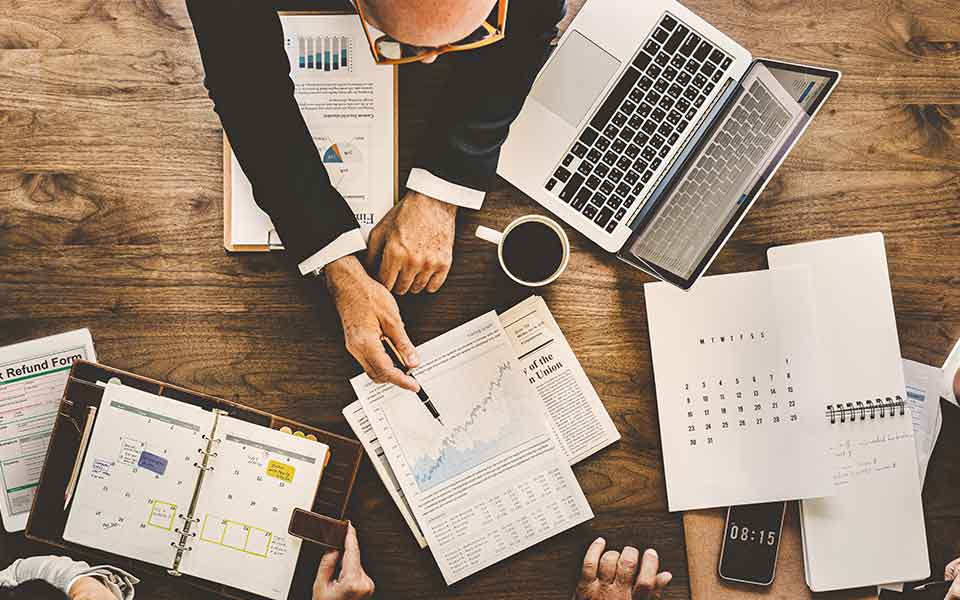 Technical and contractual audit
At the start or during construction, our team can intervene to carry out an overall review of your project or deal with a particular theme. We are able to intervene proactively in the field or remotely to validate your hypotheses, your design or keep you informed of the progress of your project.
Review of construction reports, proposal and validation of technical amendments to the contract, site visits, validation of access, optimisation of your connections, technical and contractual assistance, optimisation of the organisation, search for technical solutions, we are available to provide you with the elements necessary for the success of the project.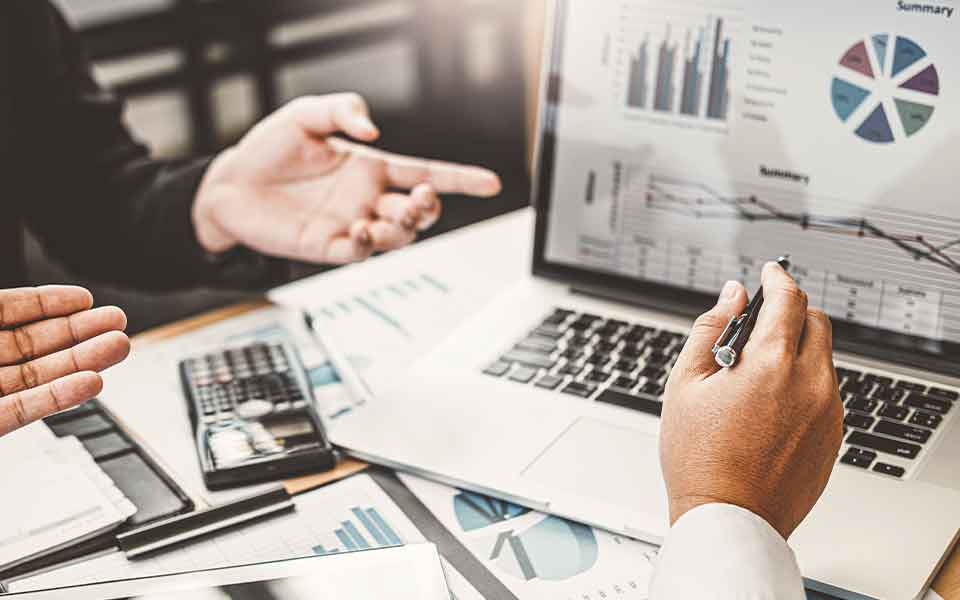 We intervene as Owner Engineer for your implementation projects in an overall or specific way.
Strategic analyses, implementation of the contractual framework and monitoring of the same, compliance with the obligations of the investor team, our team guarantees the successful completion of the project and its performance.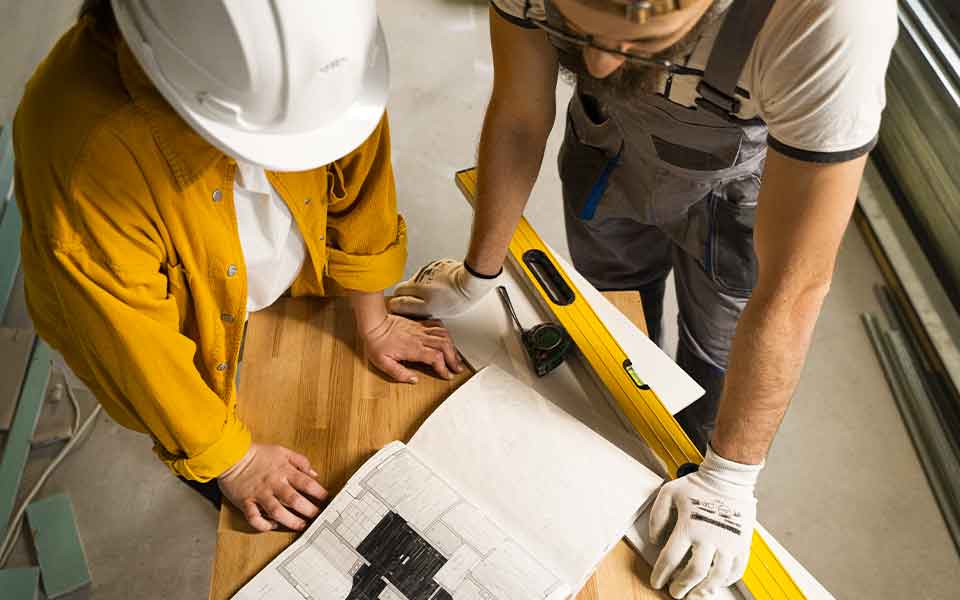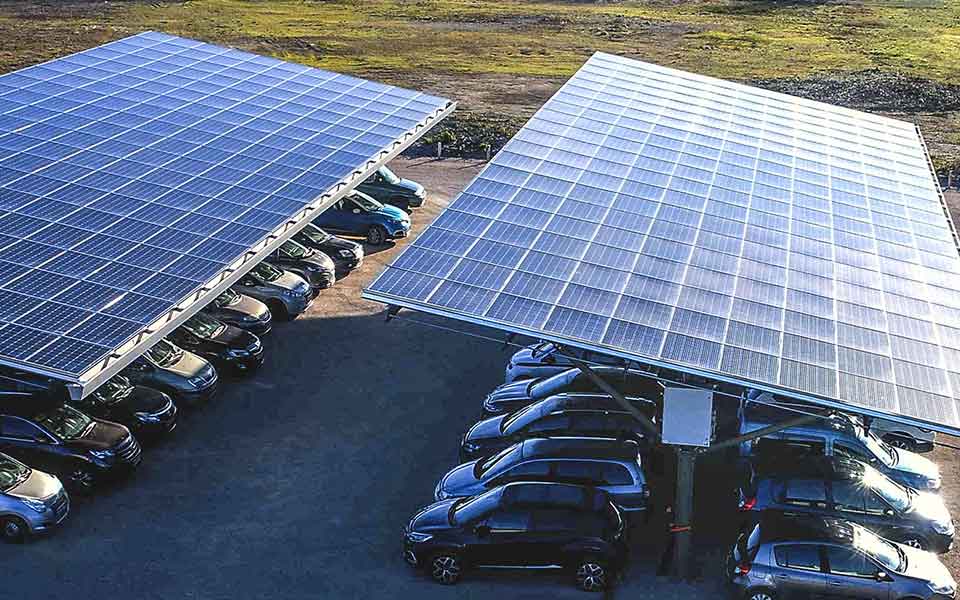 We offer complete project management to ensure that projects run smoothly. We are present alongside the investor team to ensure the following missions:
Definition and monitoring of schedules and budgets
Design of the site in connection with the obligations of the project owner
Development of the contractual plan, consultation of companies and analysis of offers
Negotiation of construction contracts
Management and coordination of works
Commissioning
Acceptance of works
Validation of project documentation
Our insurance and certifications are linked to the work we carry out and thus protect the project owner.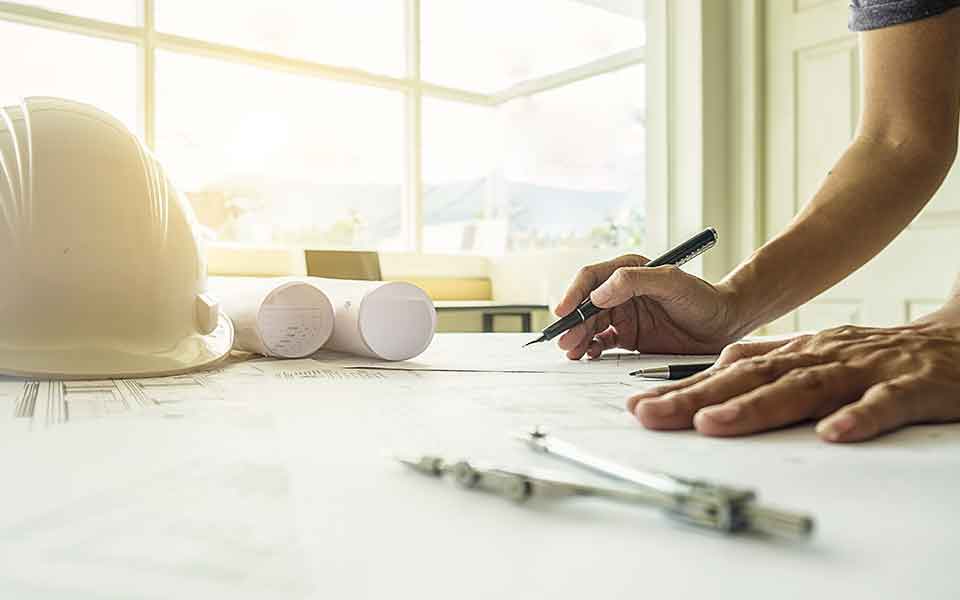 Our design office has the skills and tools to participate in the design of your installations. We will also intervene in the layout of your photovoltaic composition, the development of access plans for wind power, the coordination of soil studies for foundations or factory acceptance of your substations.
Our expertise covers all the areas involved in the construction of electricity generation sites: VRD, civil engineering, electrical engineering, industrial IT, mechanics.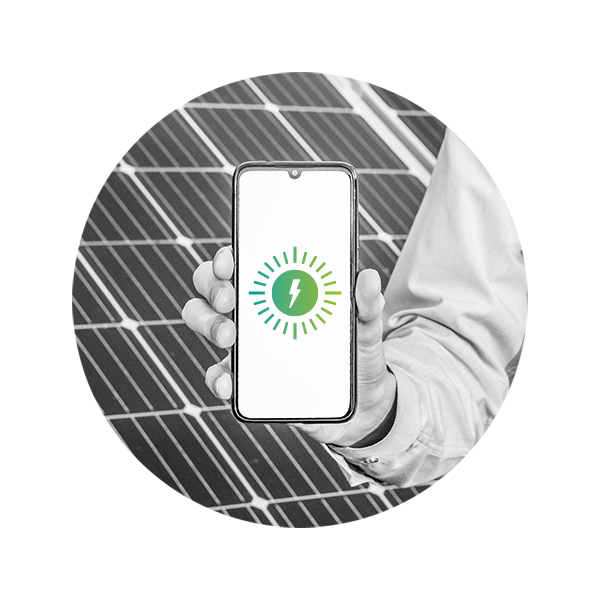 You have a question ? A project ?
Contact us without delay.