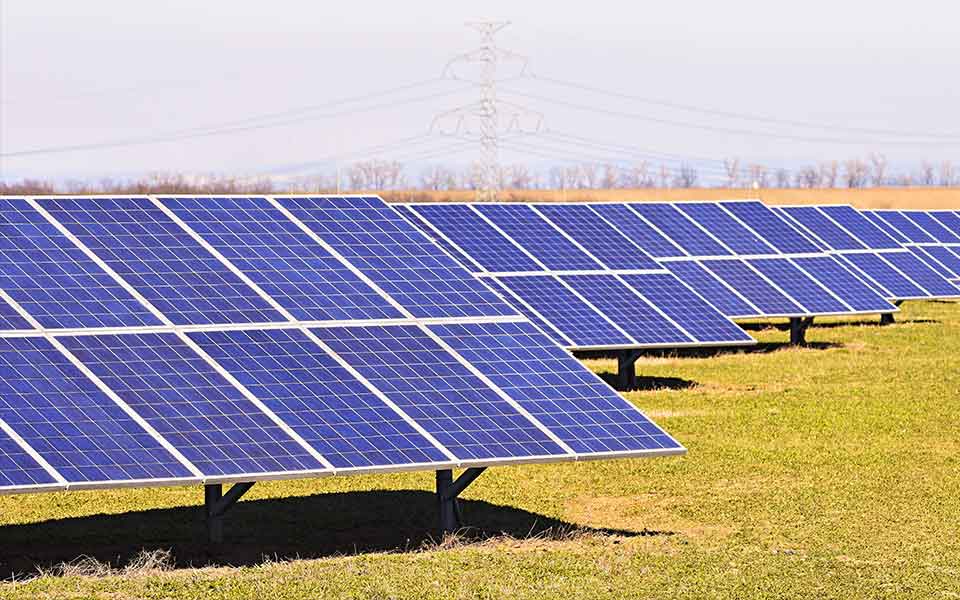 At all stages of development, the superposition of constraints forces developers to adapt the design of their projects.
We can support you in the classification of your sites and in the proposal of development scenarios based on different technologies or approaches.
Our engineering will also know how to be a source of technical proposals to capture and make the best use of the energy potential of each site.
Studies to support your development
Our design office can support you with a set of technical studies that are useful for your development operations:
Connection study and request
Plans of the installations from the preliminary project to the as built version
Technical description of impact studies
Production study
Site visits
Site access audit – Road survey
Layout and plans for any kind of generation installation
Self-consumption study
Accompaniment in carrying out the files for permits or CRE calls for tenders
We draw up plans, calculation notes and reports internally, which we produce within the deadlines required by the projects.
With the aim of providing you with the necessary elements for the analysis of risks related to a buyback or sale transaction, we provide the following skills:
Capability review
Review of authorisations and contractual documents
Estimate and review of CAPEX and OPEX
For farms under construction, site visits and review of the organisation and reports issued
For farms in operation, review of operating reports and SCADA data
Advice on construction and operation strategies
Possible scenarios to optimise operation
Before submitting the permit application, our design office proposes the possible technical scenarios with regard to the studies carried out and ensures the sizing of the installations, the estimate of the construction and operating costs as well as the estimate of the capability. It will proactively accompany your team in the development of the most optimised solution.
Before construction, our team can also carry out a site inspection, supervise soil studies, carry out route studies and road surveys and of course readjust your plans and budget to the new constraints thus identified.
Avant construction, notre équipe peut aussi effectuer une inspection de site, encadrer les études de sol, effectuer les études d'itinéraires et road survey et bien sûr réadapter vos plans et budget aux nouvelles contraintes ainsi identifiées.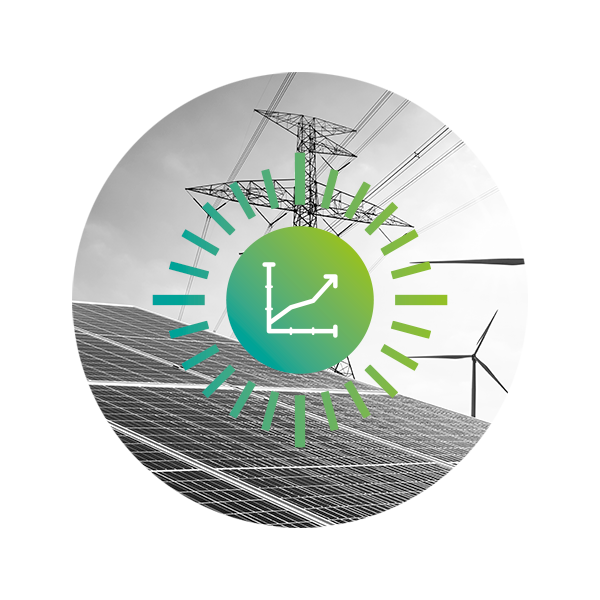 Our objective ?
Analyze the risks of your project and give you the real potential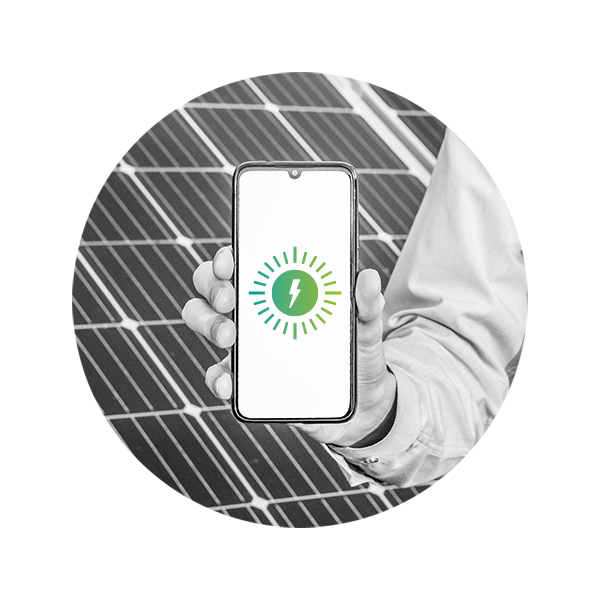 You have a question ? A project ?
Contact us without delay.